Cruiser
The Most Efficient Training Aircraft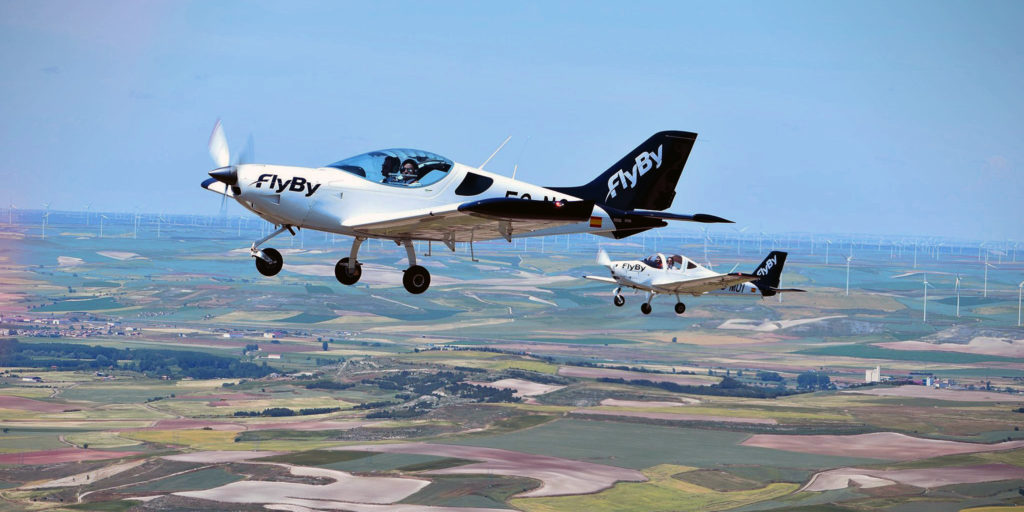 First Choice for Flying Schools
To withstand years of student use, training aircraft need to be sturdy, reliable and simple to operate. Cruiser Aircraft are all of this – besides being the most cost-efficient machines on the flying school market today.
Basic and Advanced Flight Training
Time Building
Basic Military Pilot Training
General Leisure Flying
Air Tourism
Personal Air Transport
Built for Academies like Yours
With a lifetime of 11.000 hours, easy maintenance and extremely low operational cost, Cruiser Aircraft are the go-to choice for any flying school looking to expand their fleet with planes that last for years. Flown in 30+ countries, the 660+ machines we've built so far prove that Cruiser Aircraft rank among the most popular LSA trainers in the world.
What Academies Say about our Aircraft
"We are very proud and excited to be able to deliver 4 extraordinary aircraft to the Aeroclubul României. I think that putting together an awesome airplane with a very prestigious flight school like the Aeroclubul României is the perfect combination for better and safer future pilots."
"We, at FlyBy, after a thorough research of the market, decided to operate the PS-28 Cruisers. We now own 9 units and we have already logged nearly 3,000 flight hours with the PS-28 Cruiser. Both us and our customers are delighted with the performance, quality, comfort and the professionalism provided from Czech Aircraft Group staff to assist with the service of our airplanes."
Aircraft
Just fly
Made for Everyday Flying
Our machines are designed with heavy use in mind. This, combined with in-house research, manufacturing and assembly allows your students to fly Cruiser Aircraft daily with no fear of shortened lifespan or heavy maintenance. They are built to last the heavy academy life for years.
Just fly
11.000 Hours of Lifetime
Cruiser Aircraft are built with an expected lifetime of 11.000 flight hours, ensuring longevity and reliability for years to come.
Low Operating Costs
Thanks to in-house development and construction, the costs of running a fleet of our machines is a fraction of that required with other brands.
Simple, Sturdy Construction
The airframes of Cruiser Aircraft are based on a straightforward, decades-proven design, ensuring easy maintenance all over the world.
Exceptional Ergonomics
Cockpits of our machines rank among the most comfortable and flexible ones on the market. Everything is adjustable to your preference.
Rich Accessories and Equipment
Ample trunk space in the wings and cockpit, sliding canopy windows and other handy options make sure comfortable and convenient experinece.
International Use
Cruiser Aircraft are flown in more than 30 countries all over the globe, making them widely accessible and maintainable no matter where you are.
Cruiser
Direct Operating Costs
Total approved aircraft life time (FH): 11 000
| | |
| --- | --- |
| Total FH / year: | 500 |
| Total FH / year: | 500 |
| Scheduled maintenance cost / 1 FH (EUR): | 7,75 € |
| Maintenance Reserve / 1 FH (EUR): | 6,71 € |
| DOC / 1 FH (EUR) (when using AVGAS fuel): | 54,46 € |
| DOC / 1 FH (EUR) (when using MOGAS fuel): | 40,06 € |
Contact us for more details
Costs